Alzheimer's and Dementia Care in Carrollton
Innovative, Personalized.
The Oxford approach to memory care is centered on one ideal:
---
Understanding who someone was before Alzheimer's is the path to understanding how to genuinely care for them now.
---
By working with families to create individualized profiles of life before Alzheimer's, we create a lifestyle experience that is truly unique. Using innovative technologies, our care treasures what can be, connecting residents to family and friends in ways that provide hope and joy.

What is Memory Care?
An increasing number of senior communities are focusing on the needs of people with Alzheimer's or other dementia-related illnesses. These residences may be exclusively dedicated or have special sections or areas for elderly residents with these conditions. Typically, Alzheimer's residences offer a secure environment, a high ratio of staff to residents and special activity programs designed for those with limited attention spans. Other services may include incontinence care, medication management, and transportation to medical appointments.
Oxford Glen Memory Care at Carrollton is an exclusive Alzheimer's and dementia care community in Carrollton, staffed with professionals who receive regular training in caring for seniors with Alzheimer's and dementia. From the beginning, we designed the houses at Oxford Glen Memory Care at Carrollton to be calming, intimate homes armed with the security features and innovative technologies that will most benefit individuals with memory issues.
Visit us today to learn more.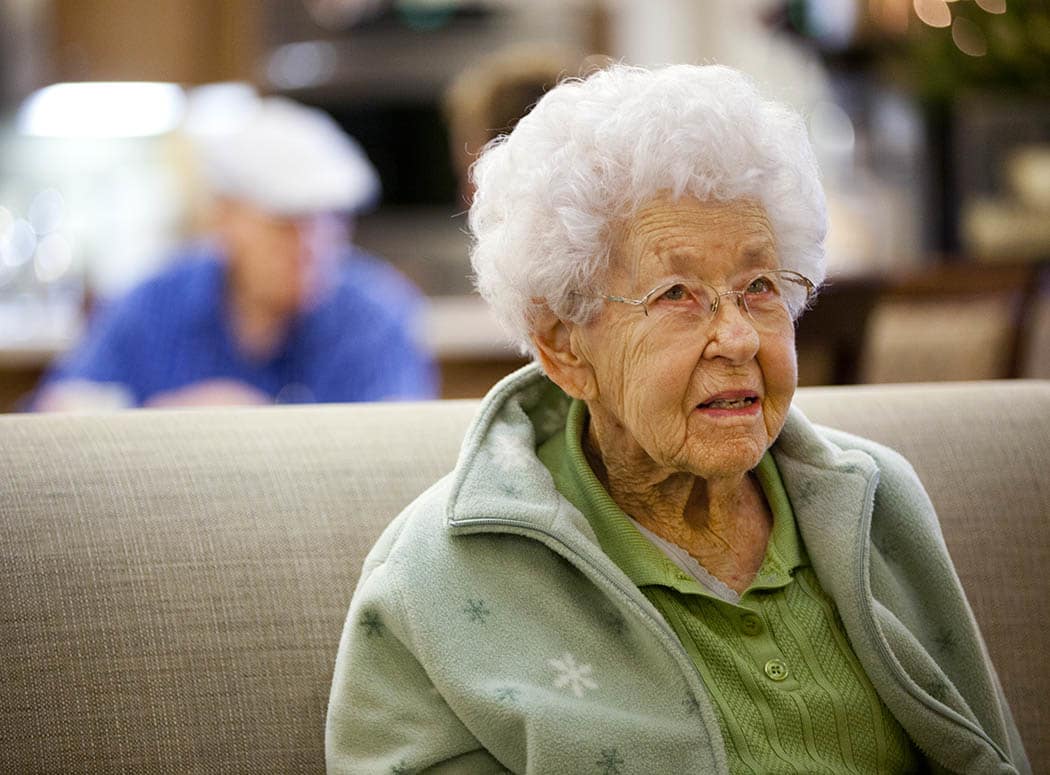 Communities that Inspire. You'll Love Oxford Living. Love where you live.