How does The Oxford Villa create a vibrant, active community? Part of the recipe is our extraordinary Life Engagement team that plans activities like fire-side musical performances, happy hours, Wii bowling, barbecues, games, group outings, and so much more for you to choose from — created by listening to and learning from YOU. With adventures in our great city, wellness initiatives, fun exercise programs and tons of pampering — let The Oxford Villa provide the ultimate next chapter in your story.
We encourage laughter, connections and lasting friendships, which brings us to the other part of the recipe; our people. Our residents Love Where they Live! Have fun getting to know your new neighbors at our next creative writing workshop or WSU watch party! See just how much our residents love living at The Oxford Villa. Our amazing team members shine bright at The Oxford Villa as well. They believe that service comes standard and take joy in creating meaningful relationships with each other and those they serve.
Dining
With a full kitchen in every apartment, Oxford Villa residents may choose to cook every meal or enjoy dining out at the array of local restaurants just minutes away at NewMarket Square. If you don't feel like cooking or going out, we've got your meals covered.
Wellness
No two days are the same at The Oxford Villa. Our team members have a passion for making your happiness their number one priority. Click to learn more and see yourself here!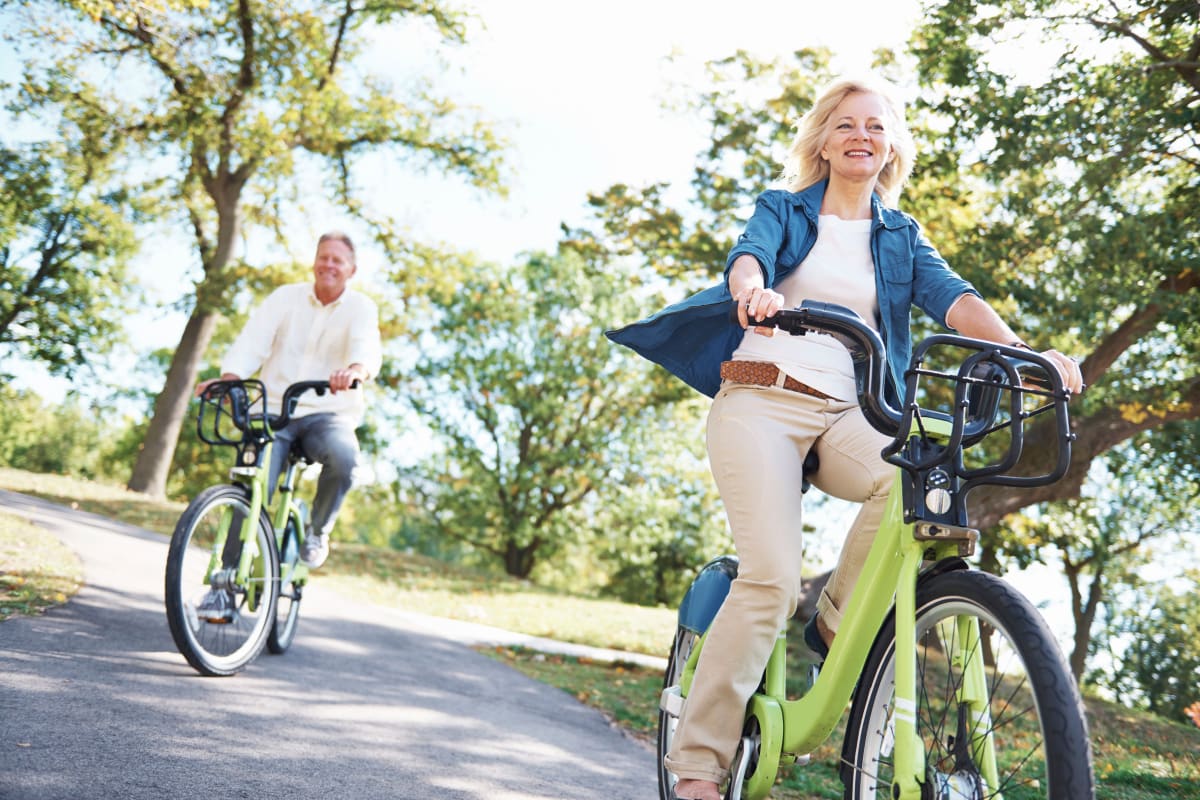 "Oxford Villa Active Senior Apartments is perfect for my parents. They can be as busy as they want with all the offered activities. Or they can enjoy bird watching from their balcony."
- Diana P.

"The activities and amenities The Oxford Villa provides are top notch!"
- Donna B.

"I love living here. We have many activities that will be planned, We were able to suggest what we want to do. The employees are very friendly and helpful."
- Barbara L.

"Really an experience and joy to live here!"
- Gary H.

"I have nothing but wonderful things to say about Oxford Villa. The apartments are well designed with a variety of floor plans at reasonable rent rates. My mom enjoys living in an active senior environment. She has lived there for almost 4 years. There is always something going on and she has made lots of friends since she moved out of her house of nearly 30 years. She not longer has the headache of keeping up her home and feels secure at Oxford Villa. The staff at Oxford genuinely cares for the well-being of the residents and making it a very fun and safe place to live."
- Judy W.

"Oxford Villa is a place where families are at ease knowing their loved ones are cared for with warmth, dignity, & class. With the 2020 Covid Pandemic, the staff continue to provide smiles and excellent care to ensure our loved ones are safe and remain healthy. The Executive Director's customer service and the ability to manage staff with the same excellent warmth and customer service is exceptional. We are grateful for Oxford Senior Living!"
- Candyce B.

"We will be moving my Mother from Nebraska to the beautiful Oxford Villa Senior apartments. The Sales Director was so wonderful and upbeat! She made my mom feel comfortable and at ease."
- Tiffany O.

"Wonderful environment! Caring staff! Mom is happy, healthy and safe. Lots of activities and outings for the independent residents to choose from on any given day."
- Barb P.

"Oh my gosh.... I love, love, love Community Sales Director at Oxford Villa. She is always happy, upbeat and makes everyone feel extra special. She comes to our senior center once a month and does an activity with our members and they have so much fun. Our members enjoy having her here and the headcount for activities keeps going up each month because people hear about all of the fun and want to join in. We cannot thank Oxford Villa enough for all of the joy they bring to Orchard Park Senior Center. Thank you! Thank you! Thank you!"
- Kelli N.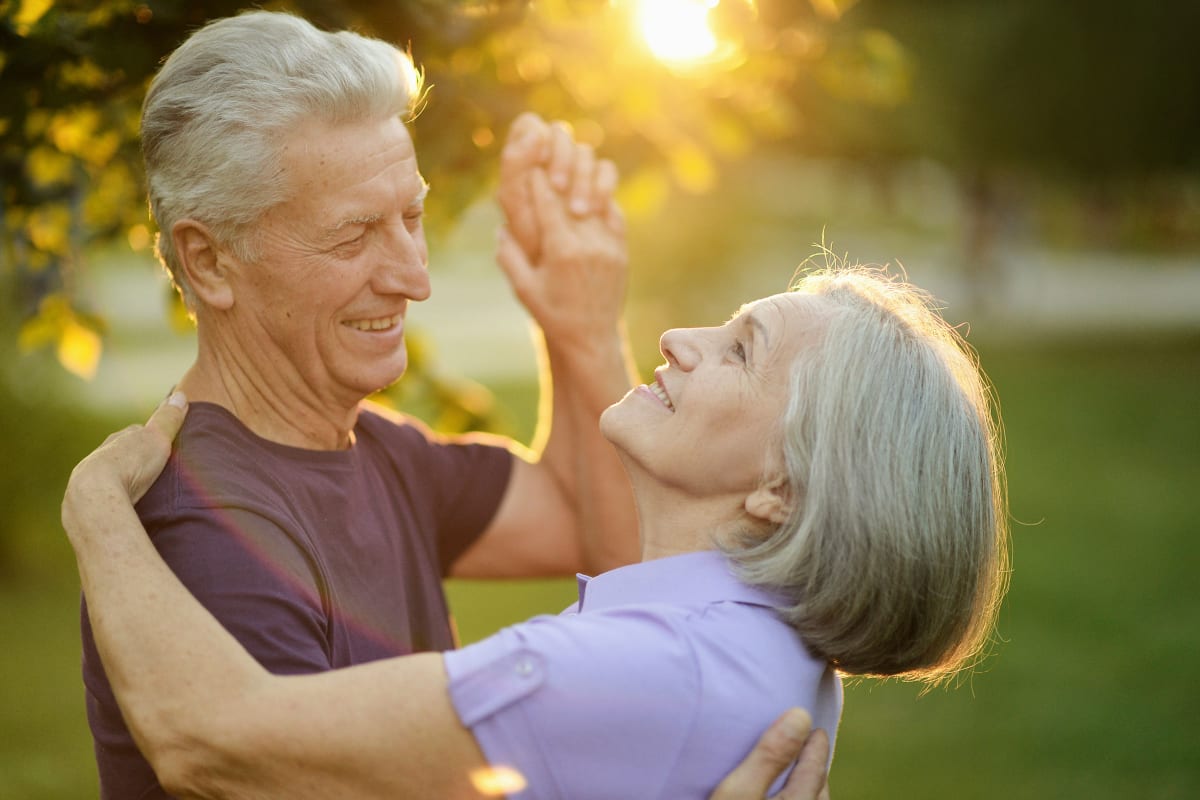 Amenities
At Oxford Villa, you will enjoy the freedom of maintenance-free living along with the security you deserve. Click below to see a sampling of the amenities you can expect at Oxford Villa.
Events & Activities
At Oxford Villa, your calendar will be filled with unique and exciting activities for you to choose from. We listen to what you love doing most and plan accordingly! Click to see what we have planned next.