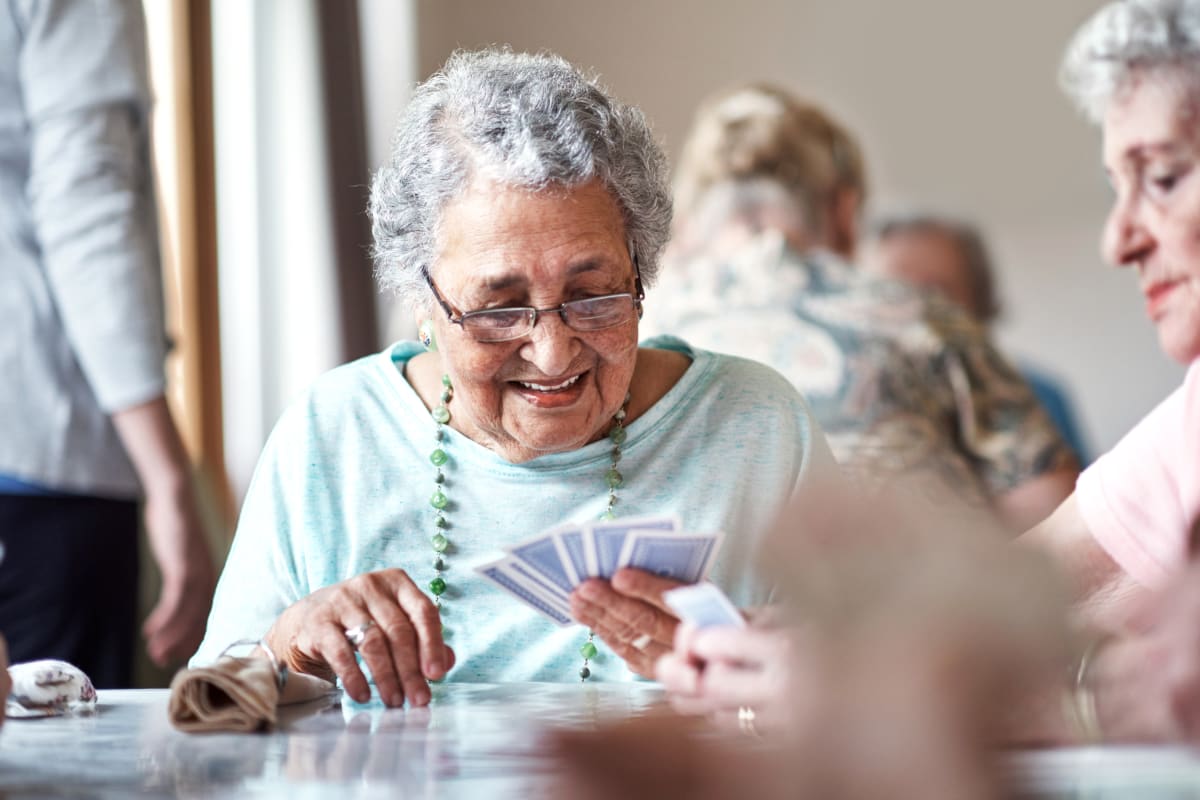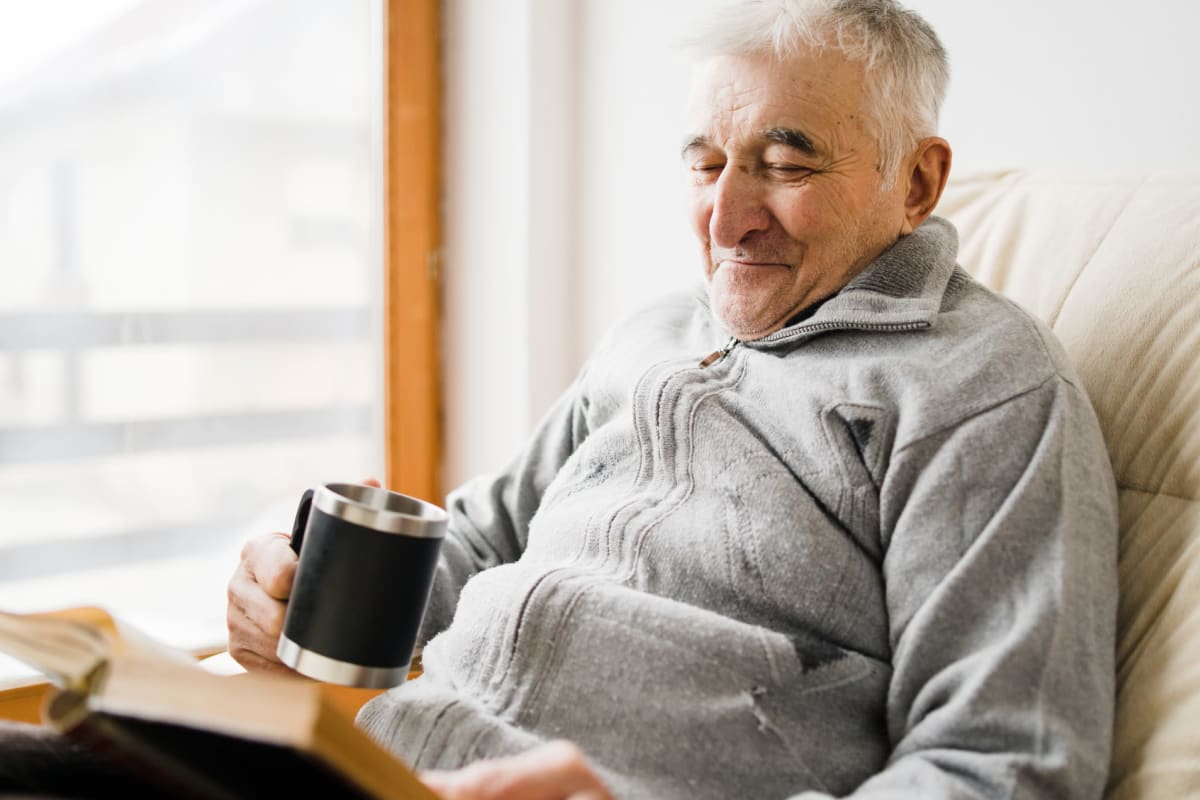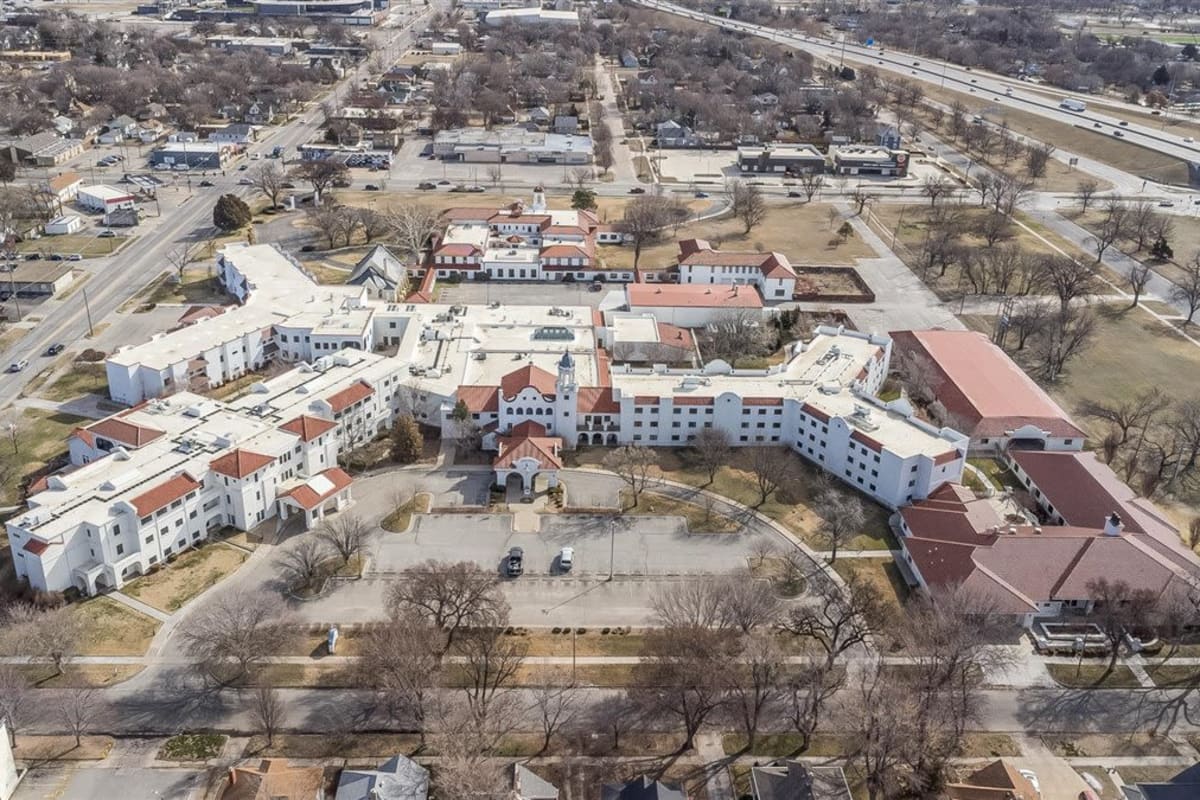 Welcome to


Oxford Vista Wichita

Step into a world where history meets heartwarming hospitality at Oxford Vista. Within one of Wichita's enchanting historical buildings, you'll find elegant, ornate architecture and lush, beautiful grounds. Oxford Vista Senior Residences is not just a place to reside; it's a haven of warmth, where every day is an opportunity for new adventures and cherished memories. Join us for fun, friendships, and a true sense of home. We're excited to have you! 
Independent Living at Oxford Vista Wichita
Ready to downsize in a beautiful, worry-free environment? Take the next step in your retirement journey at Oxford Oxford Vista and leave the yard work behind. Discover freedom. Explore your passions. Make new friends and revive your zest for life. Choose from several unique floor plans designed for your lifestyle. Click to learn more. 
Assisted Living at Oxford Vista Wichita
Assisted Living at The Oxford Vista offers freedom, dignity and security along with premium amenities and the personal care that we sometimes need. Our extraordinary team members take an individual approach with every resident— helping you live the life you want to live. We've designed The Oxford Vista with you in mind.
Oxford Vista Wichita Memory Care
Oxford Vista Wichita offers a secure Memory Care neighborhood specially designed for residents with Alzheimer's Disease or other forms of dementia. Oxford Vista Wichita's memory care team focuses on keeping residents active and engaged; and getting to know each resident individually. 
We work with families to create individualized profiles of life before the disease to provide an enriched lifestyle that is unique to each resident.