Create Your Story at Oxford Senior Living
Working in the senior living industry takes a special person. At Oxford Senior Living, we want you to Love Where You Work. We encourage you to find your story, your reason, your joy. Let us know how we can help you achieve that. No matter the role, we can help you achieve your fullest potential. That's the Oxford Senior Living story. We care about you, because you are our family. Check out this team member's story.
Explore Our Benefits
At Oxford Senior Living, we create a culture for our team members that celebrates the joy of serving others & creating meaningful relationships. We strive every day to create an environment where employees feel valued, heard, & respected.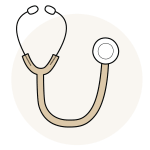 Full Health Insurance provided by Blue Cross Blue Shield
Coverage beginning within 90 days of start for full-time team members.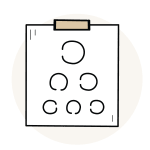 Dental/Vision Insurance
Coverage beginning within 90 days of start for full-time team members.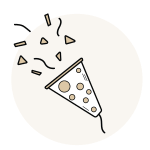 Celebrate You Day
Enjoy an extra day of PTO in the month of your Birthday after you have been with Oxford for a year. 
401k with a company match
After 6 months with the company, you are auto enrolled at 3% of your paycheck & Oxford matches 33% of every dollar up to 6% of your paycheck.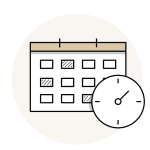 Anniversary Appreciation Program
Celebrate each year with Oxford with a $100 bonus per year of service, up to 10 years.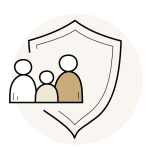 Company paid Life Insurance
Available for full-time team members.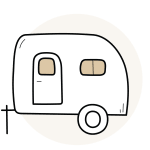 Paid Time Off
Enjoy two weeks in the first year of full time employment accrued based on your hours or years worked.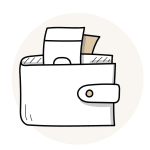 Rain: A service that allows access to your paycheck early
Have an emergency? Access your wages before payday with Rain. Available to all team members, you can access Rain through your SmartlinxGo App. Set up an account with Rain to access up to 50% of your logged hours early for a $3.99 fee for each use. 
Free Meals
Enjoy a free meal at your community during or after a full shift.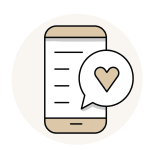 Cell Phone Discount
Available for Sprint, AT&T & Verizon. Let your carrier know you are an Oxford Senior living employee to receive your discount. (Some may ask for proof of employment).