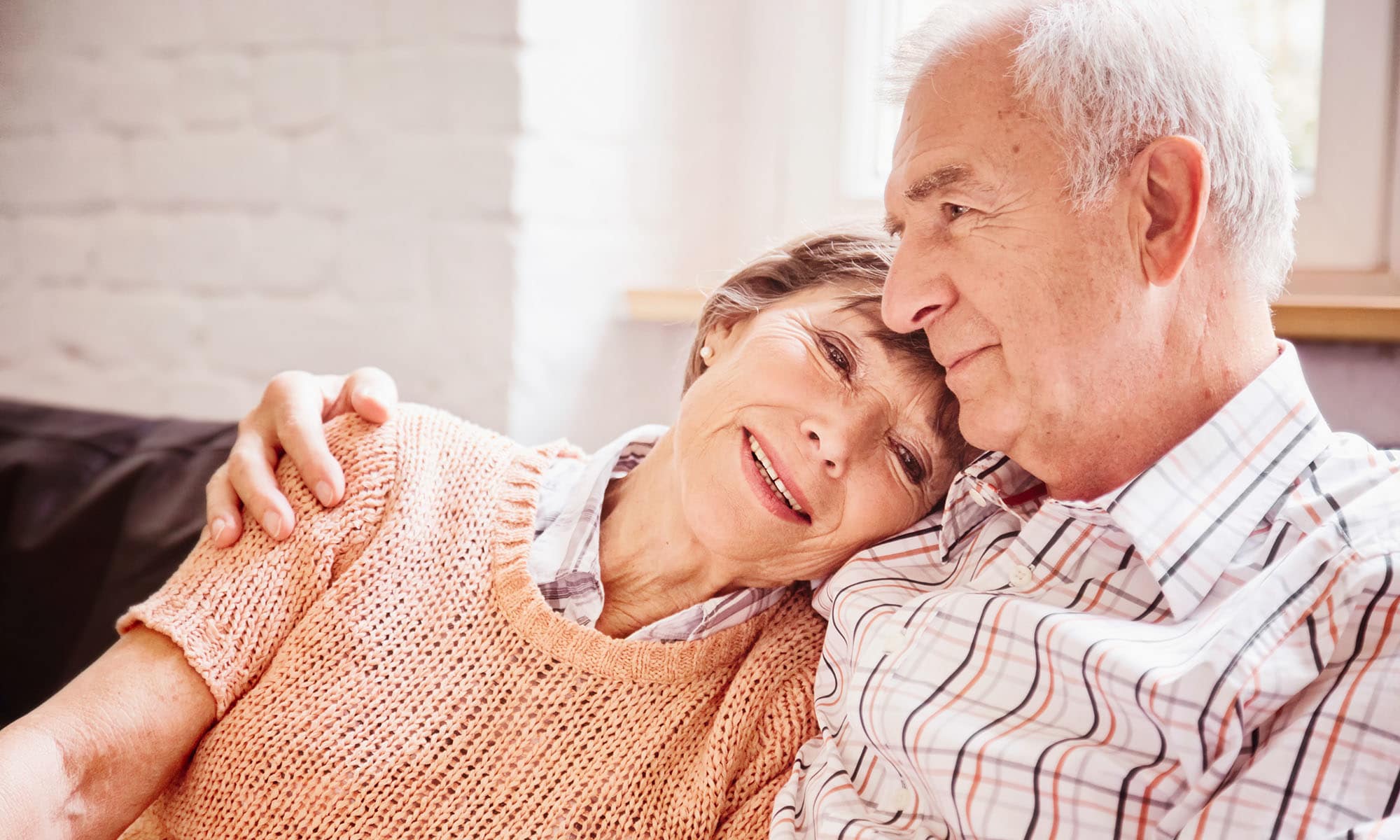 Oxford Glen Memory Care at Carrollton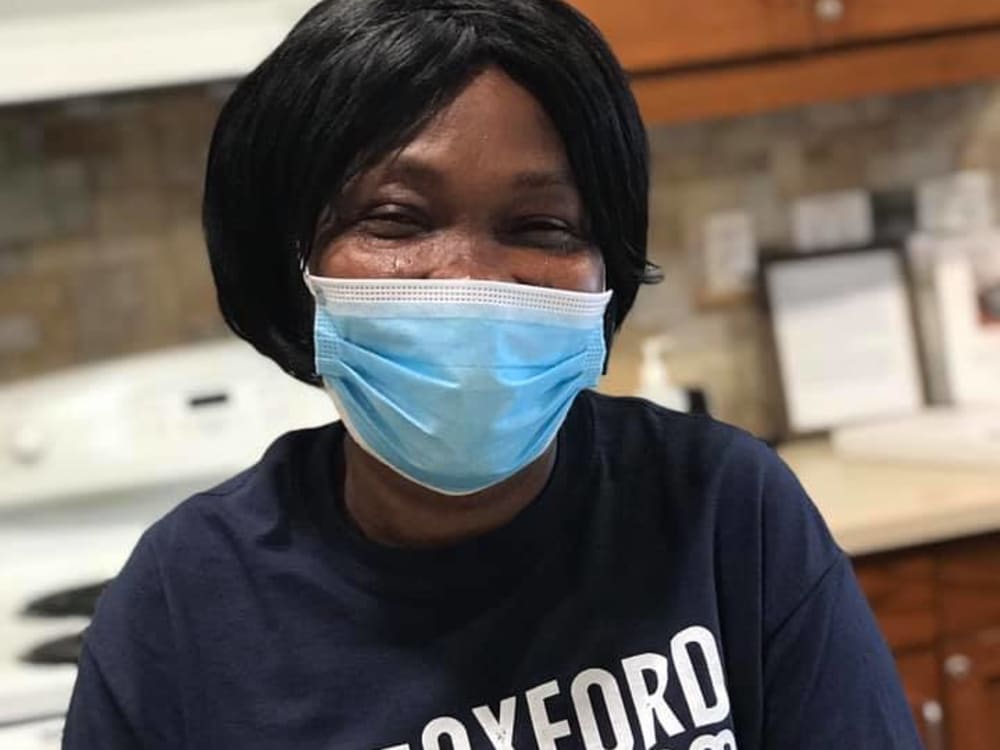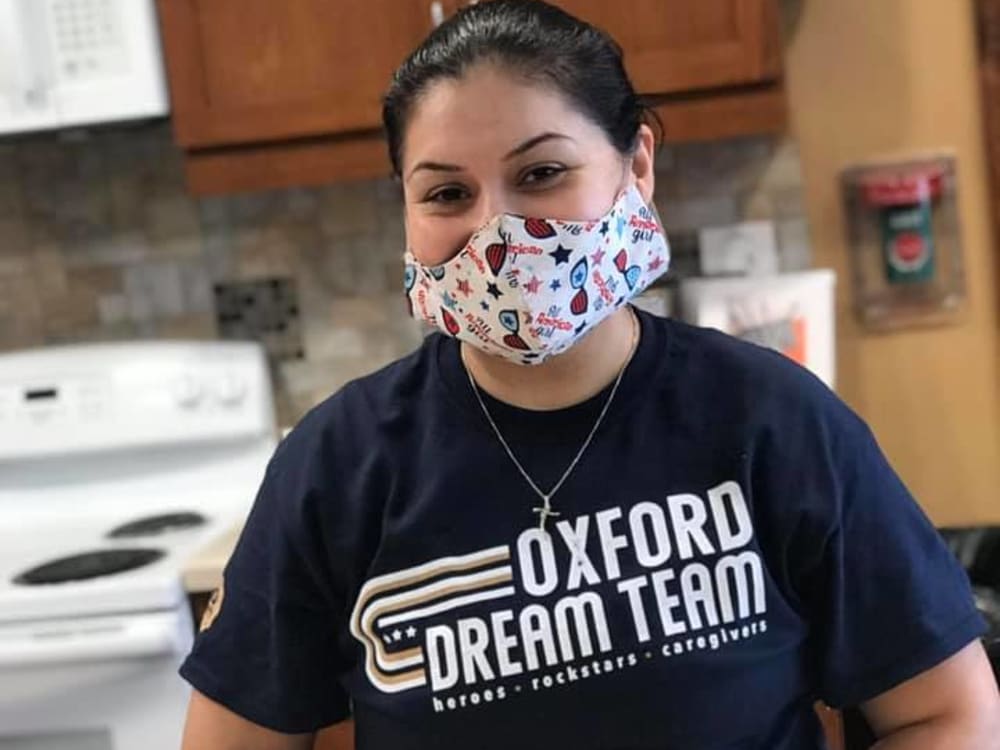 THANK YOU 
Oxford Dream Team!
You have always been amazing. You take care of our residents; help keep everything running smoothly and brighten each day. Now more than ever, you embody a selfless spirit proving that your love, service and work ethic is deeply #oxfordstrong. This pandemic has been especially difficult in the senior living industry. We are constantly amazed at how dedicated and strong our frontline heroes are. Thank you for caring for yourself and sacrificing to stay healthy to keep our residents healthy.
Join us in sending our gratitude to our caregivers, heroes and rockstars:
Welcome to
Oxford Glen Memory Care at Carrollton
Now accepting residents!
Innovative, Personal, Enriching.
At Oxford Glen, we do more than care for your loved one. We care about them. By working with families to create individualized profiles of life before Alzheimer's disease, we create a lifestyle experience that is truly unique. Using state-of-the-art technologies, our certified dementia care team works to connect residents to family and friends in ways that provide hope and joy. Not only do we partner with families to develop care plans that improve residents' quality of life, but our innovations empower us with real-time information to continually enhance the care, safety, and comfort of the loved ones entrusted to us. Our deeply personal approach allows us to provide hope to families who are in need of help.
At Oxford Glen, families in need are not alone. Hope abounds as loved ones begin living life to the fullest, improving connections with family and friends.
Call to learn about move-in specials
Oxford Glen Memory Care at Carrollton
2221 Marsh Lane Carrollton, TX 75006 214-380-0955

Communities that Inspire. You'll Love Oxford. Love where you live.