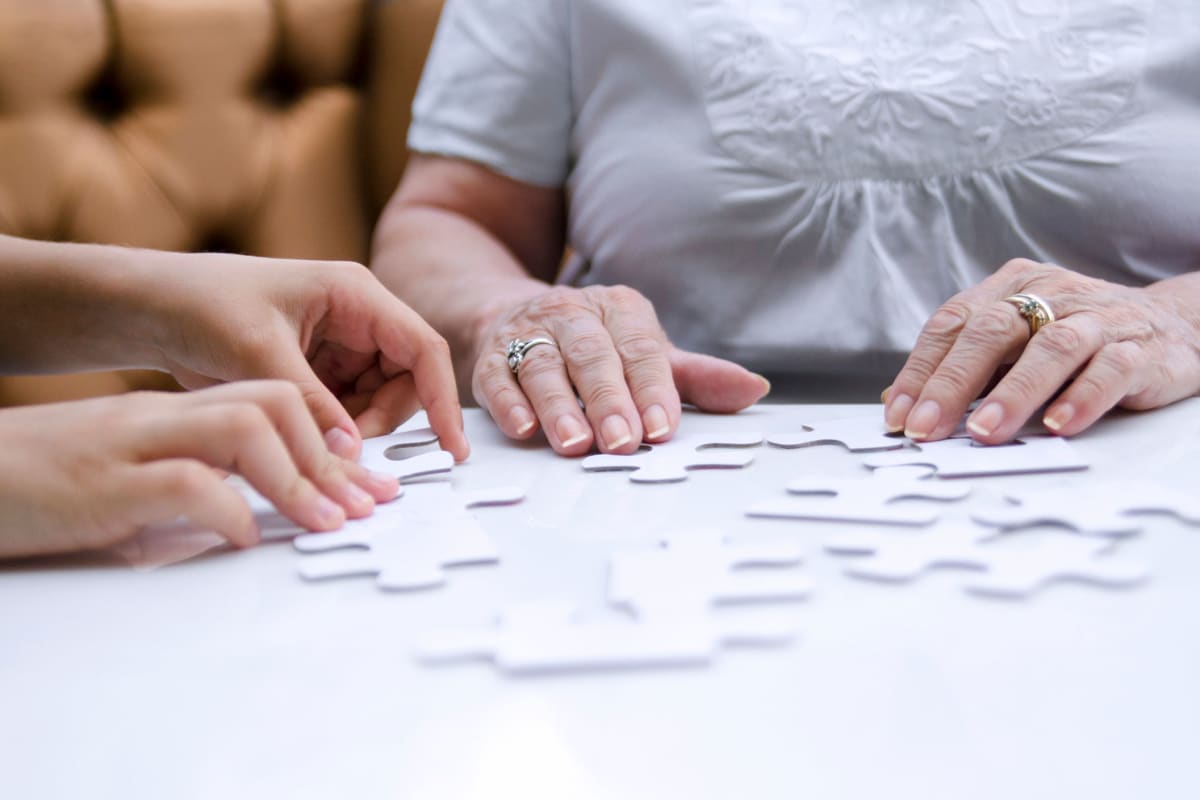 Welcome Home to


Oxford Glen

Conveniently located in the Dallas-Fort Worth area & brimming with the hometown atmosphere of Grand Prairie, Oxford Glen Grand Prairie makes the human element of caring our first priority. Our extraordinary and empowered team members value and embody service to others, and our environment inspires happy residents who feel at home sharing hopes and dreams, recipes and fishin' stories.
Thank You
Oxford Dream Team
The Oxford Dream Team has always been amazing. You take care of our residents; help keep everything running smoothly and brighten each day. Now more than ever, you embody a selfless spirit proving that your love, service and work ethic is deeply #oxfordstrong. We are constantly amazed at how dedicated and strong our frontline heroes are. Thank you for caring for yourself and sacrificing to stay healthy to keep our residents healthy.
Join us in sending gratitude to our caregivers, heroes and rockstars.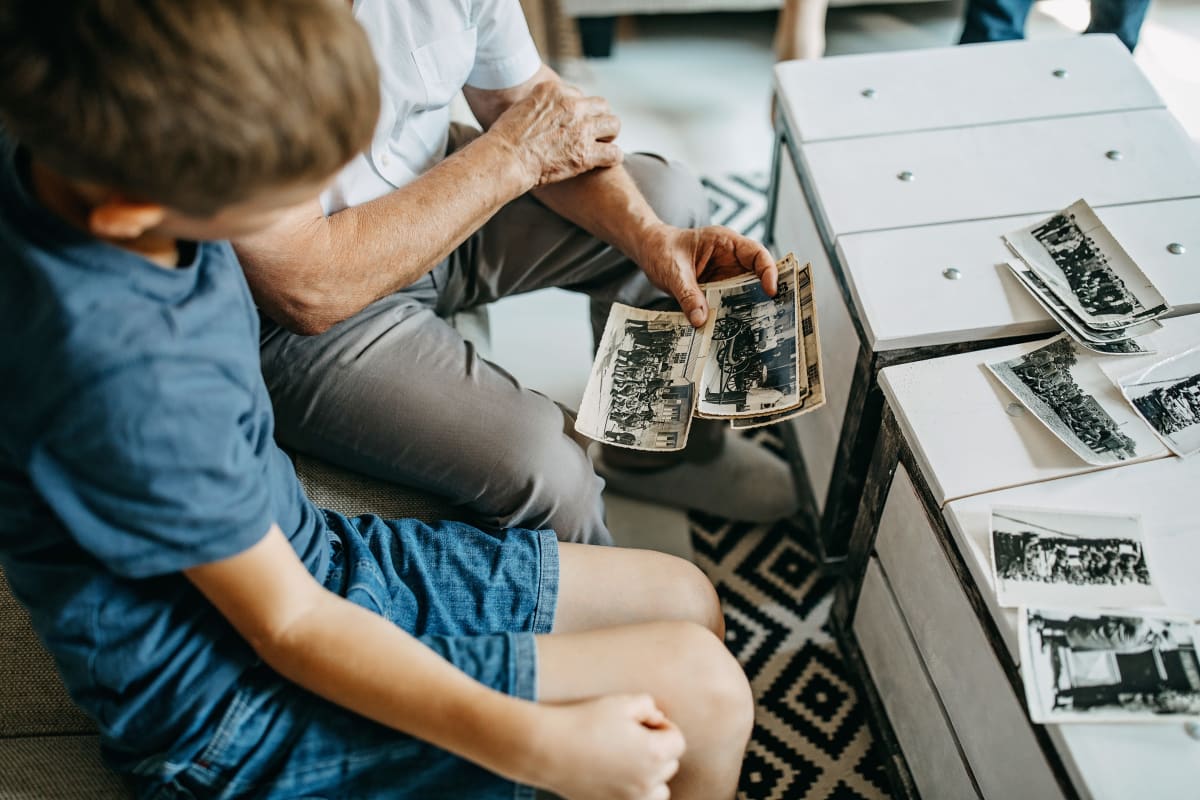 Innovative Memory Care
at Oxford Glen
We do more than care for your loved one at Oxford Glen, we care about them. Oxford Senior Living believes understanding who someone was before Alzheimer's is the path to understanding how to genuinely care for them now. We work with families to create individualized profiles of life before the disease to provide an enriched lifestyle that is unique to each resident.
You'll experience Memory Care like no other, in a secure home-like setting with staffing ratios second to none.
"This is a beautiful, well maintained community, staffed by folks that feel like family to me. They work to make every resident feel loved and at home!"
- Carolyn B.

"I cannot tell how much we have been blessed thus far by Oxford Glen. God has his hand in this place. I Pray they are still here when I am in need of this type of care."
- C.D.

"Both my parents are there and they have are so happy which makes me happy."
- Alba M.