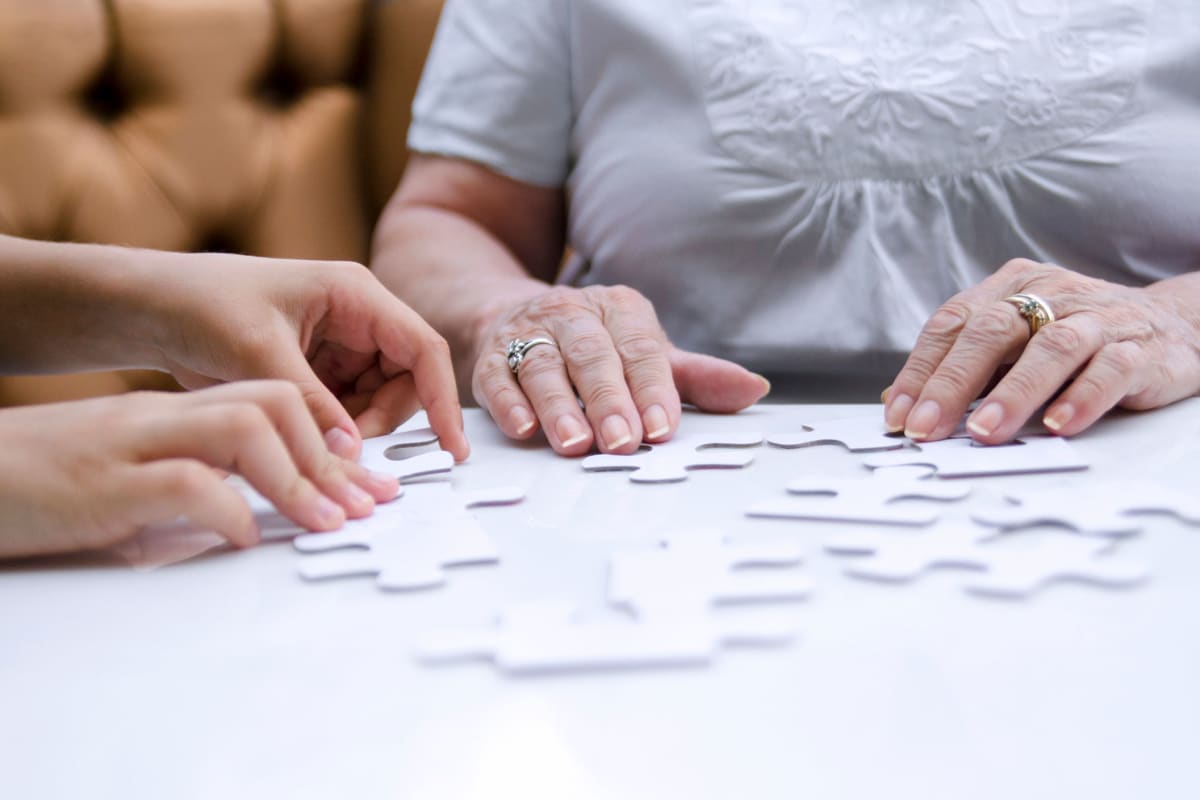 Welcome Home to


Oxford Glen

Located in the friendly city of Owasso in the suburbs of Tulsa, Oxford Glen Owasso makes the human element of caring our first priority. Our extraordinary and empowered team members value and embody service to others, and our environment inspires happy residents who feel at home sharing hopes and dreams, recipes and fishin' stories.
Thank You
Oxford Dream Team
The Oxford Dream Team has always been amazing. You take care of our residents; help keep everything running smoothly and brighten each day. Now more than ever, you embody a selfless spirit proving that your love, service and work ethic is deeply #oxfordstrong. We are constantly amazed at how dedicated and strong our frontline heroes are. Thank you for caring for yourself and sacrificing to stay healthy to keep our residents healthy.
Join us in sending gratitude to our caregivers, heroes and rockstars.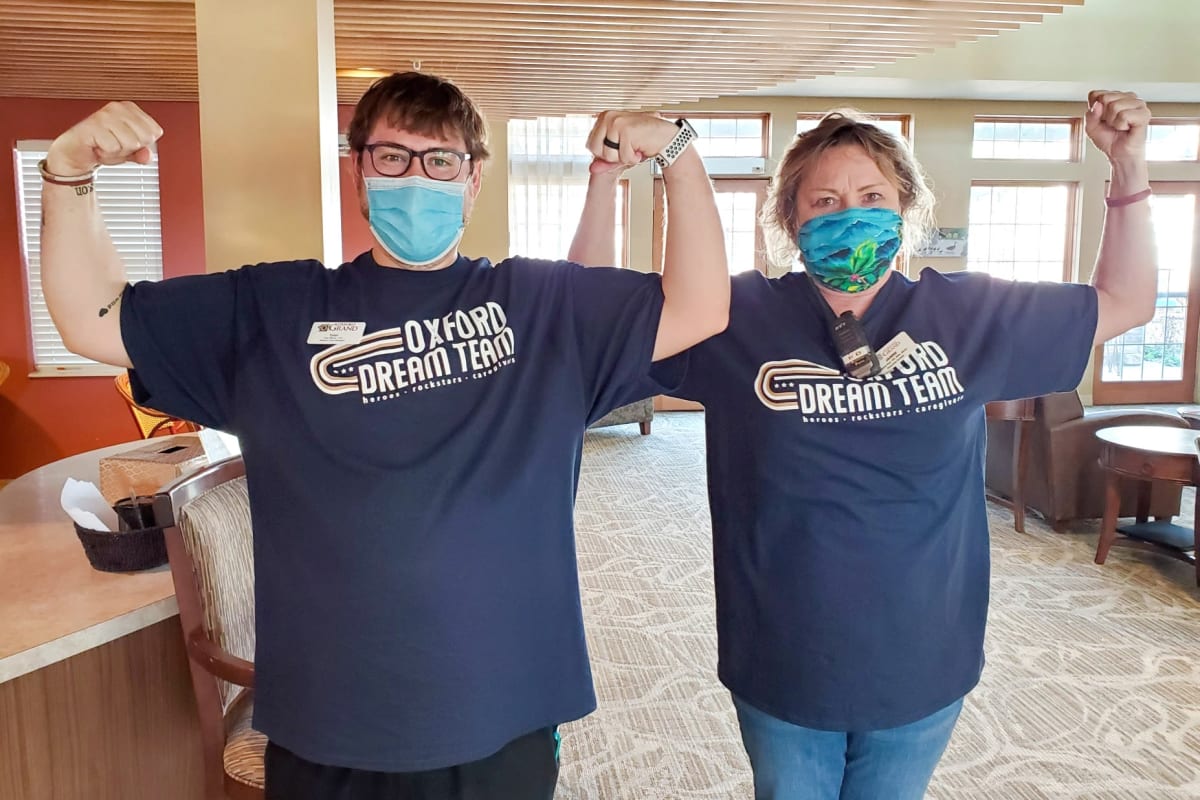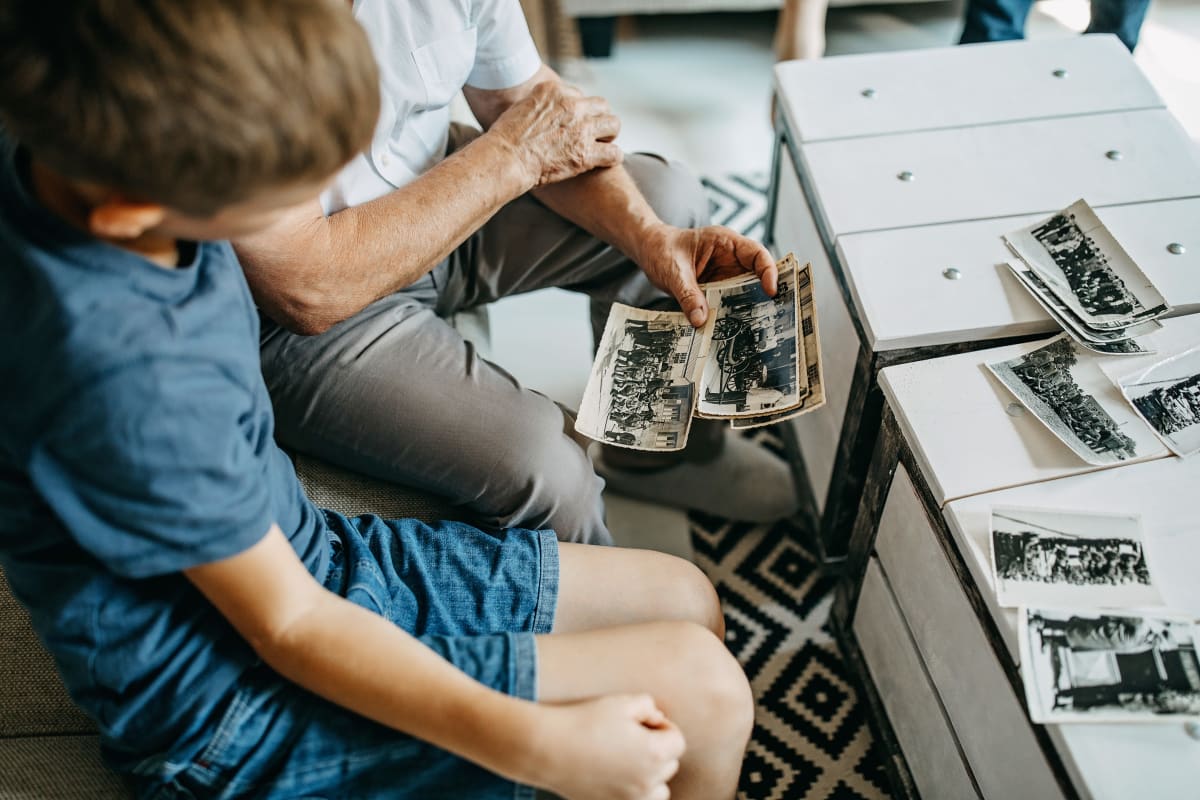 Innovative Memory Care
at Oxford Glen
We do more than care for your loved one at Oxford Glen, we care about them. Oxford Senior Living believes understanding who someone was before Alzheimer's is the path to understanding how to genuinely care for them now. We work with families to create individualized profiles of life before the disease to provide an enriched lifestyle that is unique to each resident.
You'll experience Memory Care like no other, in a secure home-like setting with staffing ratios second to none.
"If you are looking for a place for your loved one, this is an amazing place. 5 Stars all the way around!"
- Josie S.

"The family atmosphere, the food, the activities, the beautiful living quarters and the access to visiting my husband made the most difficult time of our lives easier. I would recommend Oxford Glen to anyone who needed memory care."
- Betty O.

"The staff is caring and compassionate- but most importantly they get to know each resident as an individual and try to find activities that they once enjoyed and provide that opportunity again."
- LJ K.

"My father truly loved it there and definitely had his favorite staff members. I loved it there because I knew that he was always safe and cared for there. They always kept me updated on everything that was going on with him. I also liked that it had a home like atmosphere and that it was always very clean. I came to think of the staff there as extended family members. In fact I still talk to them till this day. I highly recommend Oxford Glen to anyone who needs placement for their loved ones with Dementia/ Alzheimer's, you can't get any better care than you do with them."
- Shelly F.

"Such an amazing place for people with dementia! I have been with Oxford Glen for over close to 2 years and am so thankful to work for a team with such honesty and integrity."
- Amber N.

"Oxford Glen goes above and beyond to make sure each resident feels at home. Constantly planning activities, parties & outings to give these residents smiles!"
- Trista J.