How does Riverside create a vibrant, active community? Part of the recipe is our extraordinary Life Engagement team that tailors each day jam packed with musical performances, happy hours, Wii bowling, brain stimulating activities, games, and so much more for your loved one to choose from — created by listening to and learning from you and your loved one. With adventures in our great city, wellness initiatives, fun exercise programs and tons of pampering — let Riverside provide the ultimate care for your loved one.
We encourage laughter, connections and lasting friendships, which brings us to the other part of the recipe; our people. Our amazing team members shine bright at Oxford. They believe that service comes standard and take joy in creating meaningful relationships with each other and those they serve.
Dining
Our family style dining is flexible to meet any resident's preferences or needs with fresh, delicious chef-prepared meals and snacks each day. Our chefs prepare traditional meals using low-sodium, heart healthy techniques. We solicit feed back regularly and use that information to make additions and changes to our menu offerings.
Life Engagement & Wellness
No two days are the same at Riverside. Our Care team and Life Engagement team members have a passion for making your loved one's happiness their number one priority. Click to learn more and see your loved one here!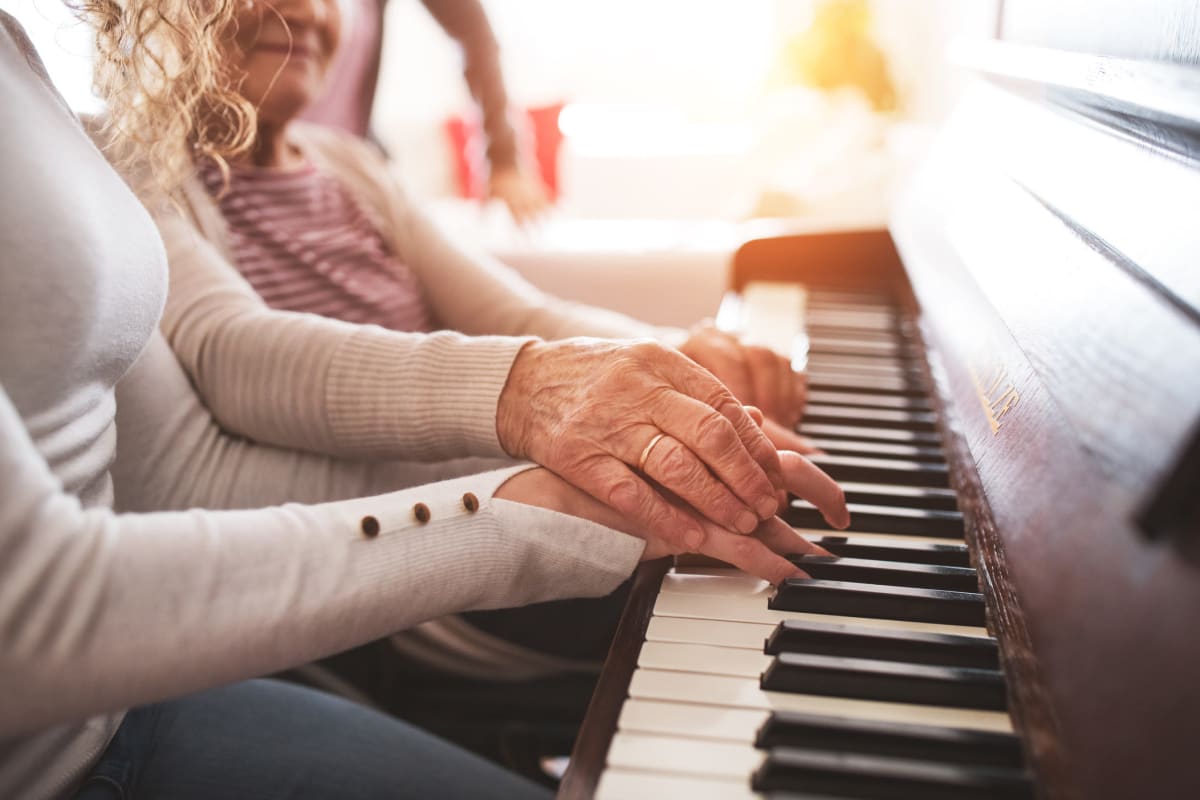 "Kind, caring staff. Beautiful home."
- Debra

"Amazing care and staff! Stephanie and her team truly care and love each of the residents. Beautiful, clean, friendly and safe! I wouldn't think twice about moving in my loved one! They are fantastic!"
- Sue

"This is a really nice place. Everyone is so nice a very easy to talk to. They provide great an excellent care to all their residents. I highly recommend Riverside."
- Caleb

"My brother has been at Riverside for over a year, and as a frequent visitor I have observed this caring, upbeat staff go above and beyond to see that these patients are lovingly and respectfully cared for. The staff has always been available to answer any of my questions and works with me and the doctor who visits weekly to provide the best life possible for my brother, including expert medical care with a 24 hour nursing staff, varied fun activities, well balanced meals and a clean, beautiful, safe environment. I highly recommend Riverside."
- Carolyn
Technology
Oxford Senior Living embraces multiple technologies that enrich the lives of our residents by improving the quality of care, reducing opportunities for error, and increasing communications between residents, team member, and loved ones.
Events & Activities
At Riverside, your loved one's calendar will be filled with unique and exciting activities for them to choose from. We listen to what they love doing most and plan accordingly! Click to see what we have planned next.