Oxford Senior Living embraces multiple technologies that enrich the lives of our residents by improving the quality of care, reducing opportunities for error, and increasing communications between residents, team members, and loved ones.
Here are just a few of the technologies that will enhance your life at The Oxford Grand Assisted Living & Memory Care.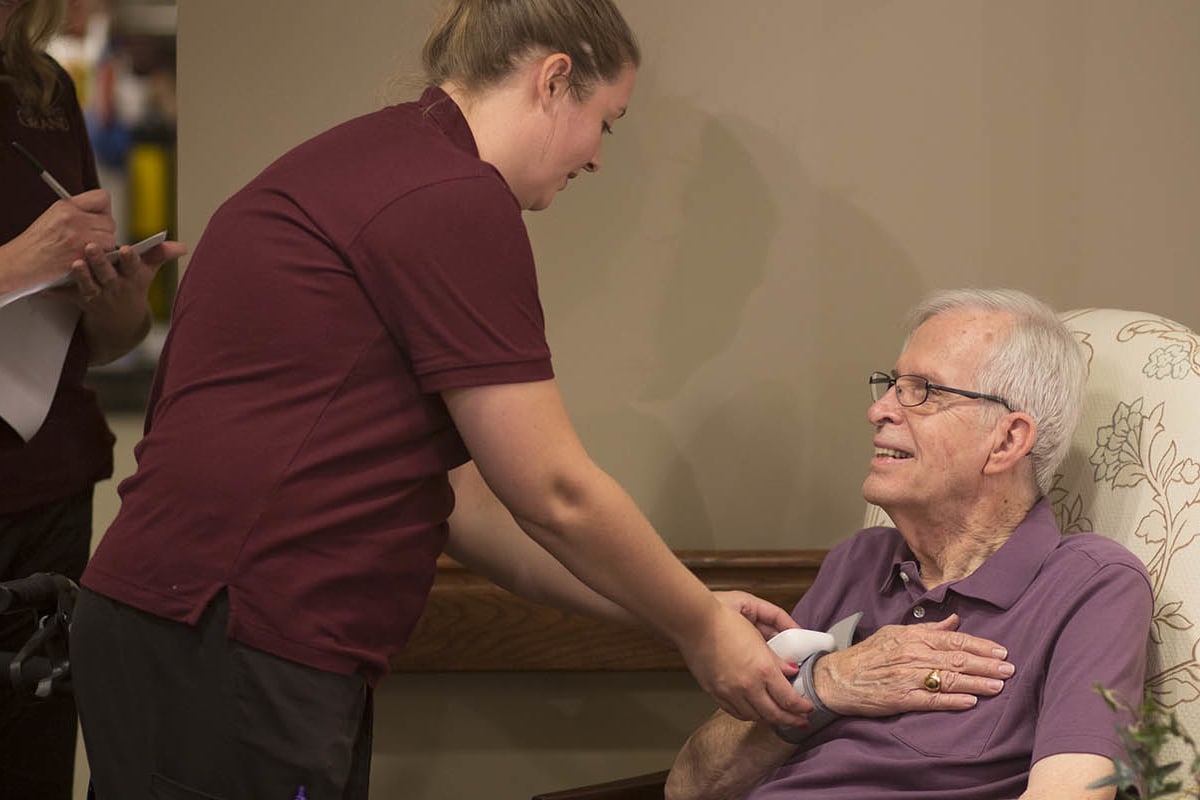 Electronic Charting
Our EMAR (Electronic Medication Administration Record) allows managers to quickly communicate with team members about changes in resident care. The Clinical Intelligence tool looks at millions of data records and quickly spots potential issues before they become problems. Alerts indicate residents who are at risk for hospitalization, aren't drinking or eating enough, having constipation issues, losing weight too fast, consistently declining in ADL performance and more.
"Love love love Oxford Grand! Their care is second to none and I highly recommend them for all your Assisted Living and Memory Care needs."
 
- Gustavo T.
Medication Administration
The Oxford Grand uses specialized software to automate the process of administering, documenting, and re-ordering medications and treatments safely and efficiently. The software allows Oxford team members to focus safely on quality resident care by reducing errors through automated record keeping, low inventory alerts, and programmable dosage information. You'll never have to worry about running out of a medication or making a trip to the pharmacy. Oxford team members will track and order your medications with updated records directly from your doctor. Schedule a virtual visit to learn how we can help you with your medications and treatments.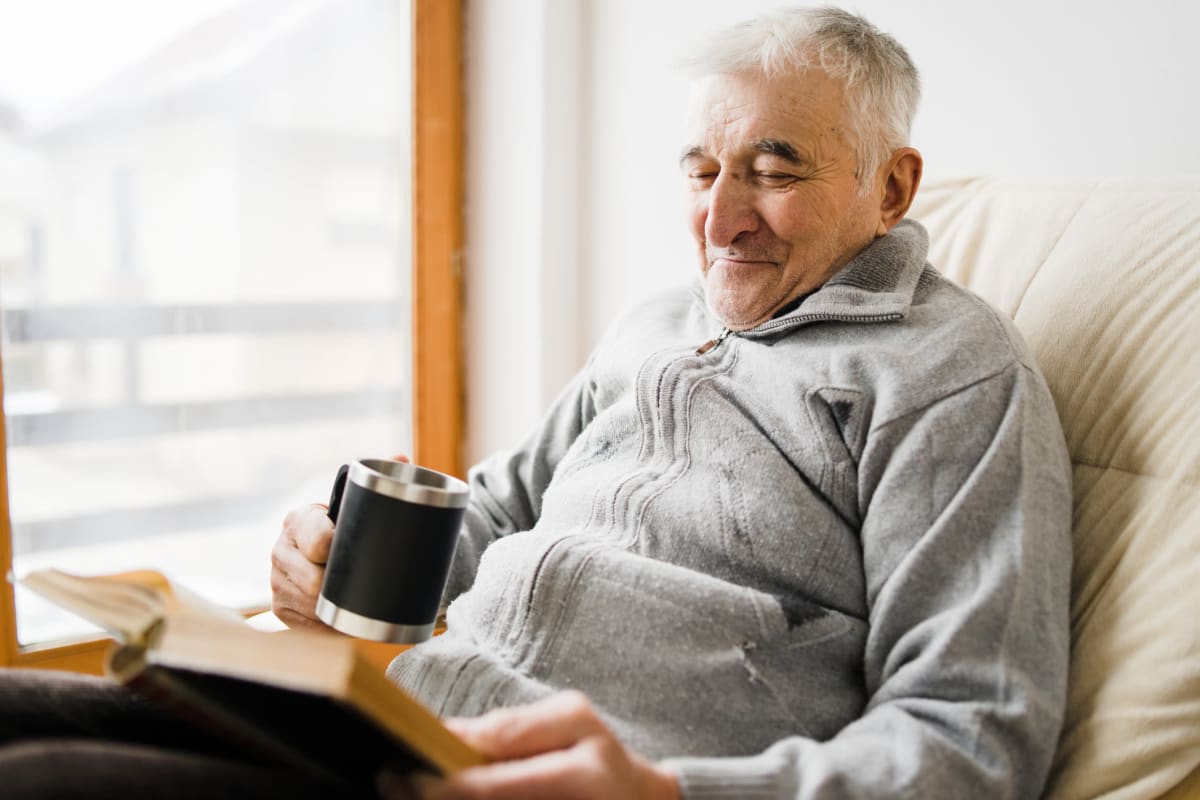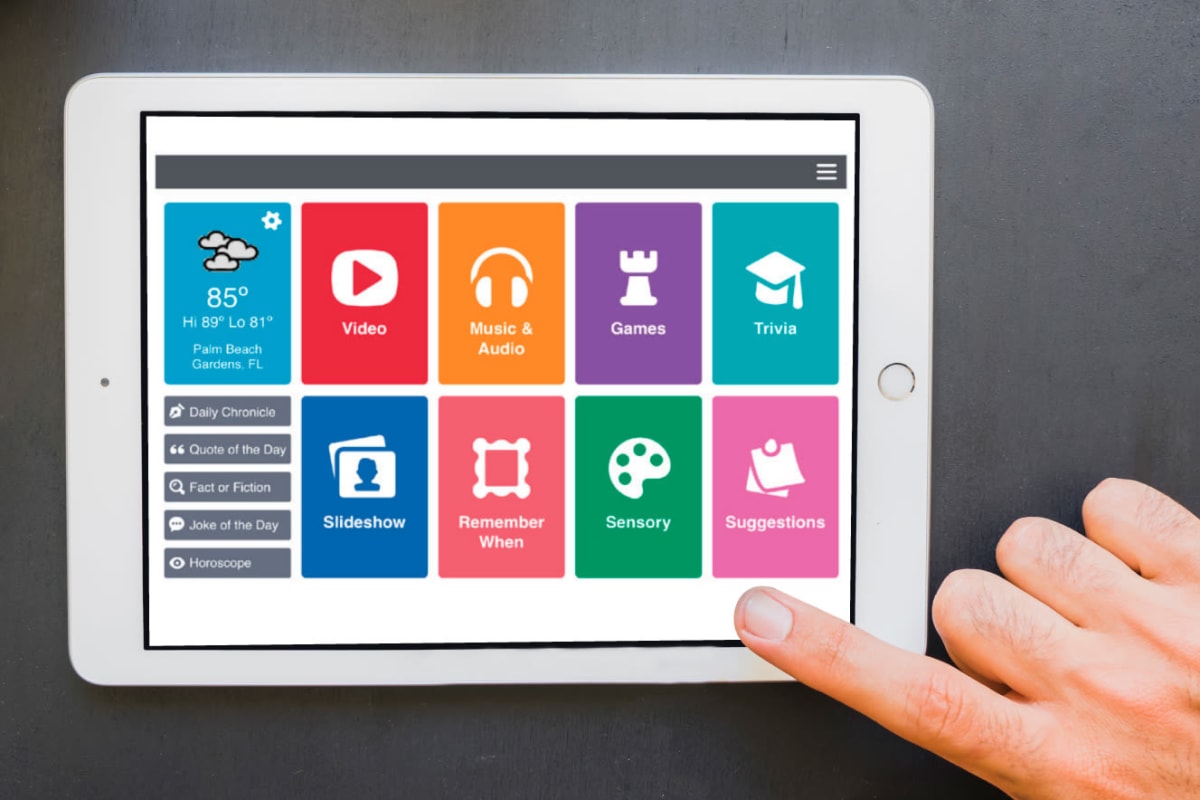 Engaging Tools
The Oxford Grand implements therapeutic programs like LinkedSenior. This evidence-based touchscreen technology helps staff and families engage residents with person-centered care - no matter where they are physically or cognitively. Check out a family iPad to use these engagement tools for your next visit with Mom or Dad.
Music therapy
Reminiscence therapy
Cognitive games
And much more!
Cherish video memories of your loved one forever with the OneDay App. Another amazing tool we use at The Oxford Grand captures moments with your loved one that we then send to you directly or share on our very active Facebook page.