The Oxford Grand Assisted Living & Memory Care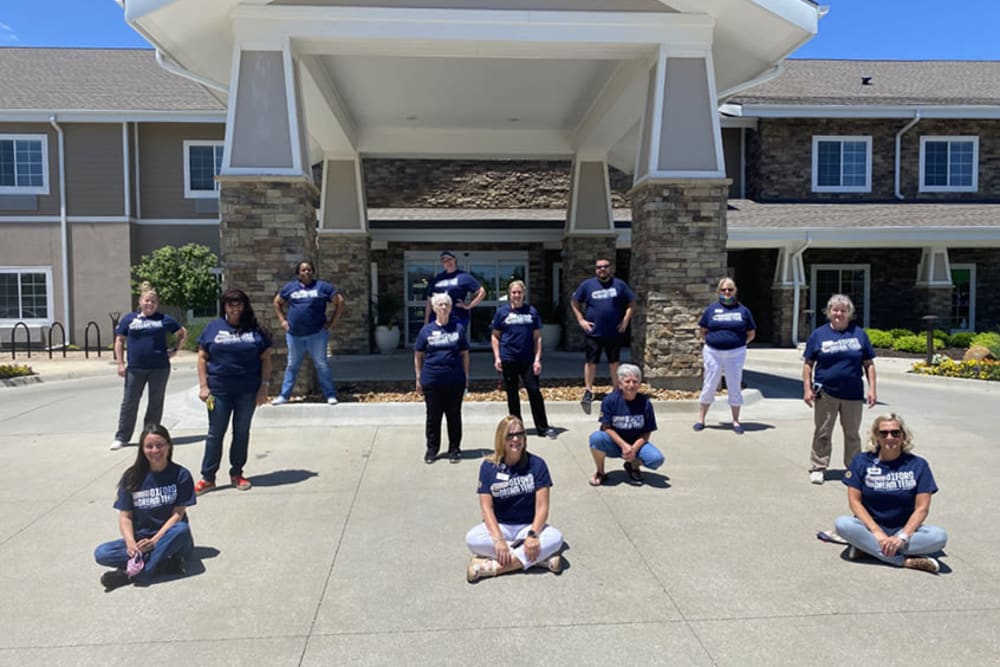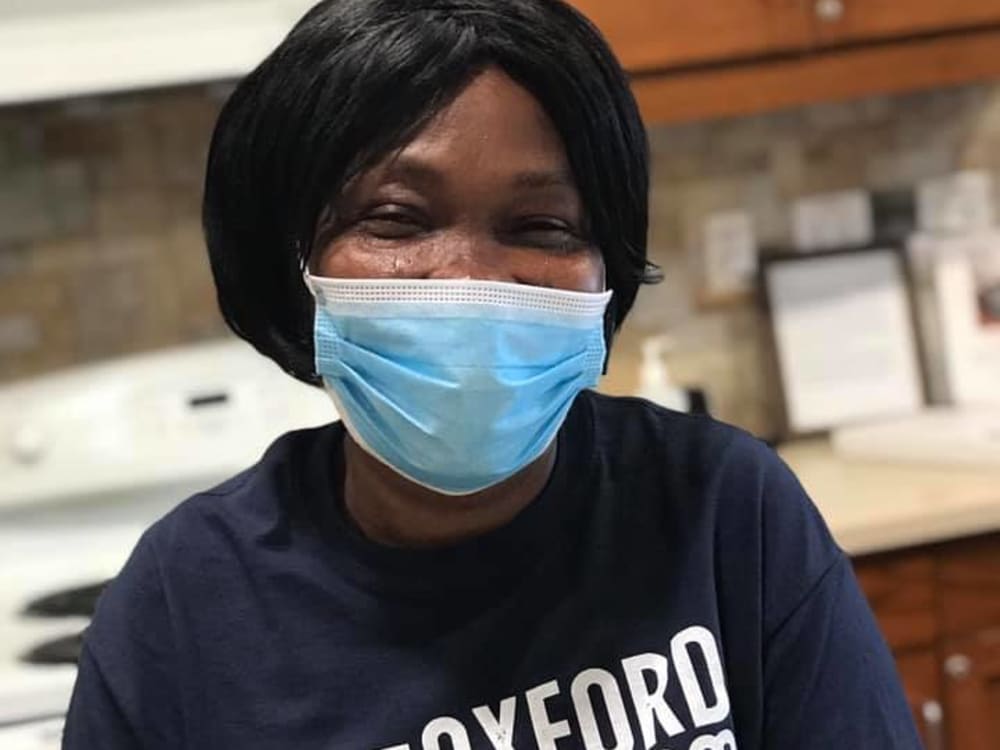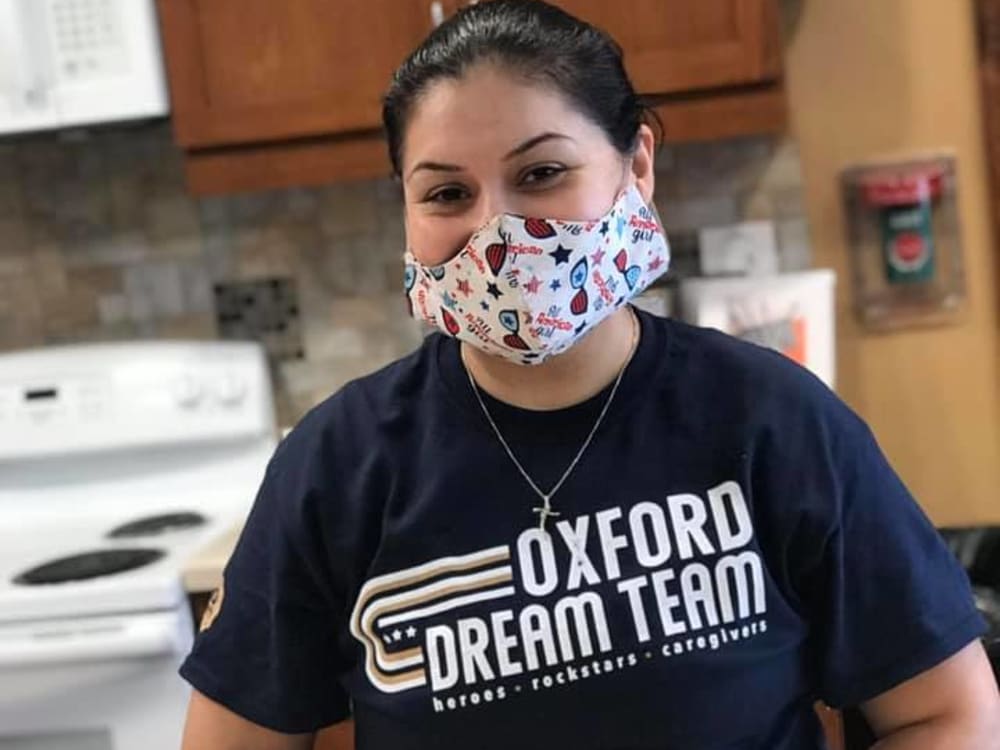 Thank You




Oxford Dream Team!
You have always been amazing. You take care of our residents; help keep everything running smoothly and brighten each day. Now more than ever, you embody a selfless spirit proving that your love, service and work ethic is deeply #oxfordstrong. This pandemic has been especially difficult in the senior living industry. We are constantly amazed at how dedicated and strong our frontline heroes are. Thank you for caring for yourself and sacrificing to stay healthy to keep our residents healthy.
Join us in sending our gratitude to our caregivers, heroes and rockstars:
Welcome to
The Oxford Grand Assisted Living & Memory Care
The Oxford Grand Assisted Living & Memory Care campus offers a wide range of lifestyle options for Wichita Seniors. With miles of paved walking paths, scenic ponds and courtyards, you'll feel right at home in the Oxford family.
The Oxford Grand Assisted Living & Memory Care community offers personalized care and security in a beautiful and loving environment.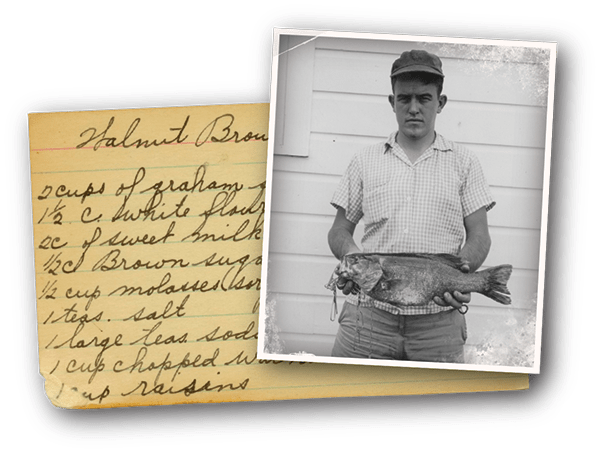 Vibrant Assisted Living
Assisted Living at The Oxford Grand offers all the care that the definition requires along with the services and amenities that our residents want. Our extraordinary staff takes an individual approach to every resident – helping you live the life you want to live. We've designed The Oxford Grand with you in mind. From our beautifully landscaped grounds just north of NewMarket Square to our behind-the-scenes technologies and life enrichment activities, your happiness is our first priority! Review our Services & Amenities to learn how The Oxford Grand can enrich your life.

Innovative Memory Care
Living in Oxford Grand's Memory Care Center, we do more than care for your loved one. We care about them. By working with families to create individualized profiles of life before Alzheimer's – secret family recipes and special fishin' stories – we create a lifestyle experience that is truly unique. Using state-of-the-art technologies, our certified dementia-care team works to connect residents to family and friends in ways that enrich lives and provide hope and joy.
Welcome home to lush landscapes, lake views, comfort & care in West Wichita. Welcome home to The Oxford Grand!